Hi Guys!
Thanks so much for taking the time to stop by and have a read! I am actually really excited to be starting my blogging journey. So, Welcome!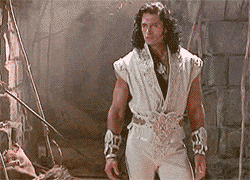 My name is Stefanie (if you don't already know me). I am the Co-Founder of Sweven Beauty. Sweven Beauty was founded in 2018, when my best friend and I decided one day to bring our passion for beauty and makeup together. I remember sitting at home and going back and forth over texts... what were we going to name our business? How are we going to launch our business? How will we stand out in such a competitive market? To be honest, we didn't have any of these things sorted out... all we knew is that we LOVED makeup and we wanted to help every girl feel their best when they had places to go.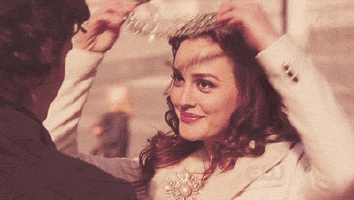 Fast forward to today, I am so grateful! The road hasn't been easy, but it has been so SO rewarding. I truly can't explain the satisfaction after each appointment and watching my clients look in the mirror at themselves.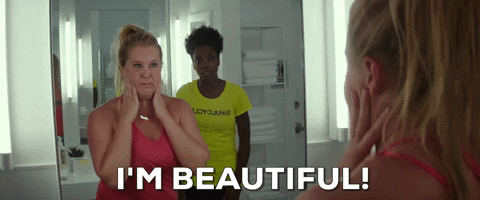 SO SATISFYING!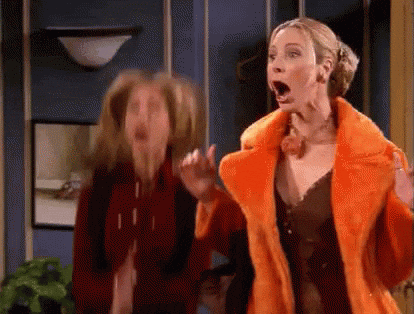 There truly are no words that describe that feeling. So, to continue to bring the smile to all of your faces, I decided to blog. To help you so that you can look at yourself everyday and know that you are beautiful, and be so so happy, and rock what your momma gave ya!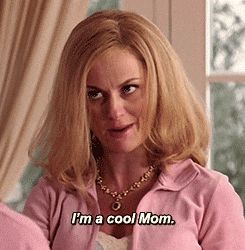 Let me know in the comments below what you would love for me to blog about. I think I have an idea, but I definitely want to hear from you guys!
Thanks so much!
Stefanie