Yes, Makeup is Great... But without the right canvas, your makeup just will not sit right! At the end of the day, we don't want makeup to sit on top of the skin, but instead, we want it to look like skin, to be apart of you.
With this post, I will be sharing some of my favourite products to getting your skin right. So, What does this actually mean?
1. CLEANSING YOUR SKIN MORNING AND NIGHT!
Cleansing your skin day and night is so important. I've noticed a dramatic difference in my skin since I began washing my face in the morning as well. My favourite product?
Micellar Cleansing Water.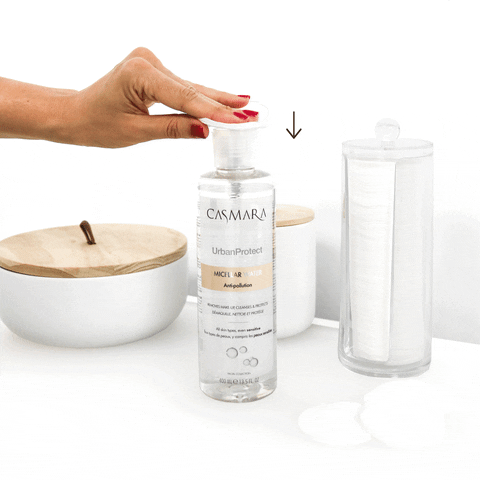 So many brands offer different variations of this product. Why do I love it? It's so gentle on the skin, and since it is water based, it is also moisturizing and doesn't leave the skin feeling dry or dehydrated. Before makeup application, I will always take a cotton pad, drench it in Micellar water, and wipe each client down, so we can start with a clean canvas.
Other products that I love? On evenings when I already have makeup on, I love using the "FARMACY: Green Clean Makeup Removing Cleansing Balm" to remove all my makeup. This stuff is bomb and will definitely take every last bit of makeup off your face! Takes off all waterproof makeup, the heaviest foundations, without having to rub and tug on your face!
2. TONER, TONER, TONER.
Now that your face is nice and clean, we can refresh the skin by using a toner. Basically, a toner is used to increase the blood supply to the skin while also removing any residue makeup that we didn't take off in the previous step. There's so many other benefits to using a toner such as restoring the PH level of your skin, and getting it ready for any serums or hydrating products you put on after.
There are so many different types of toners depending on what you are ultimately trying to achieve which is usually dependent on the skin type you already have.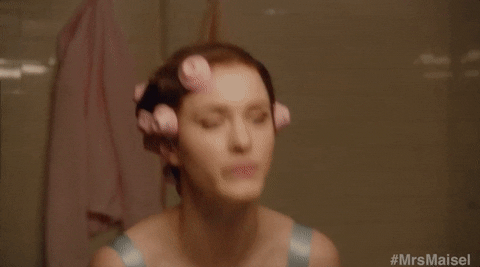 A great way to find the right toner for you is to first decide your skin type and what you would like the solution for. Is it for dryness? Uneven texture? Dark spots? Fine Lines and Wrinkles? Oiliness? Pores? Acne and Blemishes?
Think about what it is you are trying to achieve, and then find the right toner for that particular concern.
3. MOISTURIZER
I think that there is a huge misconception about moisturizers, especially if you have oily skin! No matter what skin type you have, you need to moisturize. A lot of times, we actually produce more oils to offset the lack of moisture we have in our skin. Additionally, I see a lot of people skipping their moisturizer before makeup application, this is wrong!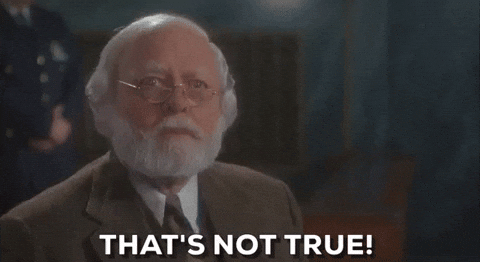 If you want your foundation to look better than it ever has, try applying a layer of moisturizer before your primer or replace your primer with a moisturizer.
There are a lot of moisturizers that can actually double up as your primer and moisturizer.I love using these ones on my client. Below I will be sharing my top 3! Which one I use is totally depending on the client and the look we are trying to achieve, but all 3 are great!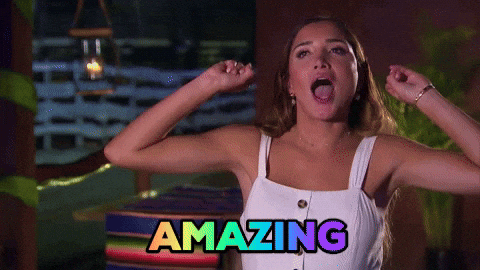 TATCHA - THE DEWY SKIN CREAM- for adding radiance and glow to the skin. This stuff is packed with Japanese purple rice and will definitely transform your skin leaving it dewy and glowy. So if you're trying to achieve that JLO glow, I would highly recommend starting with this product!
BOBBI BROWN- VITAMIN ENRICHED FACE BACE PRIMING MOISTURIZER - a all in one moisturizer that transforms the skin and allows for the smoothest makeup application. It's loaded with shea butter and vitamins which will definitely leave your skin looking so amazing!
CHARLOTTE TILBURY- MAGIC CREAM MOISTURIZER- this stuff is enriched with hyaluronic acid which will leave your skin looking and feeling softer and smoother.
After prepping your skin with these good for you products, you are ready to begin your makeup routine. Let me know what your skin routine consists of and if you would recommend any other products to get your skin looking its very best!